[可單買] MSI 微星 Radeon RX 6700 XT GAMING X 12G 顯示卡
產品描述
Radeon™ RX 6700 XT GAMING X 12G
THE GAMING YOU KNOW & TRUST
The latest iteration of MSI's iconic GAMING series once again brings performance, low-noise efficiency, and aesthetics that hardcore gamers have come to recognize and trust. Now you too can enjoy all your favorite games with a powerful graphics card that stays cool and silent. Just the way you like it.
The Best GAMING experience you can count on
+
AWARDS
+
COUNTRIES WORLDWIDE
M+
PRODUCTS SOLD
LIGHT 'EM UP
It's time to put on team colors. Synchronize lighting with other compatible devices to take the light show to another level. Going dark is as easy as turning the lights off.
WE KEEP IT COOL AND QUIET
The TWIN FROZR 8 thermal system has been designed for efficiency. Expect a perfect balance of cool and quiet for more fun during endless gaming sessions.
TWIN FROZR 8
TEAMWORK MAKES THE DREAM WORK
TORX FAN 4.0 is built on teamwork, with pairs of fan blades bound together with an outer ring design link that focuses airflow into the updated TWIN FROZR 8 cooling system.
TOTALLY COOL CORE PIPES
Core Pipes are precision-machined for maximum contact over the GPU and spread the heat along the full length of the heatsink for optimal cooling.
SHHHH…SILENCING HEATSINK DESIGN
Stay stealthy with Airflow Control that improves airflow dynamics. Deflectors provide additional surface area and guide air to where it's needed for maximum cooling. Wave-curved 2.0 fin edges disrupt unwanted airflow harmonics resulting in reduced noise.
OUTPLAYING THE HEAT
STRONG & COOL
METAL BACKPLATE
STAY FROSTY
THERMAL PADDING
CHILLINGLY SILENT
ZERO FROZR
TOUGH ENOUGH TO BACK YOU UP!
GAMING has been crafted to serve you well during intense gameplay. This legendary item has extra power unlocked through the Custom PCB.
Better Safe Than Sorry
Additional fuses built into the custom PCB provide additional layers of protection against electrical damage.
Forged from Enhanced Materials
An enhanced PCB material design with 2oz thickened copper increases conductivity, improving heat dissipation, and high-performance reliability.
BEND THE RULES, NOT THE CARD
Solid build quality in key areas is strengthened with a rigid metal anti-bending strap.
DIRECTX® RAYTRACING
Experience Photorealistic Games
DirectX Raytracing (DXR) adds a new level of graphics realism to games through effects like reflections, shadows, and global illumination at real-time frame rates on AMD Radeon™ RX 6000 series graphics, thanks to AMD RDNA™ 2 architecture support for hardware-accelerated raytracing.
WE MADE 10 MILLION CLICKS, YOU ONLY NEED 1
Bringing It All Together
MSI's exclusive Dragon Center software helps you get the most out of your MSI products. Monitor, tweak and optimize in real-time with just a few clicks.
Dragon center
Radeon™ Anti-Lag is compatible with DirectX 9 and DirectX 11 APIs, Windows 7 and 10. Hardware compatibility includes GCN and newer consumer dGPUs Ryzen 2000 and newer APUs, including hybrid and detachable graphics configurations. No mGPU support. GD-157
Radeon™ Boost is compatible with Windows 7 and 10 in select titles only. Hardware compatibility includes RX 400 and and newer consumer dGPUs, Ryzen 2000 and newer APUs, including hybrid and detachable graphics configurations. No mGPU support. For a list of compatible titles see https://www.amd.com/en/technologies/radeon-boost. GD-158
AMD FreeSync™ technology requires AMD Radeon™ graphics and a display that supports FreeSync technology as certified by AMD. AMD FreeSync™ Premium technology adds requirements of mandatory low framerate compensation and at least 120 Hz refresh rate at minimum FHD. AMD FreeSync™ Premium Pro technology adds requirements for the display to meet AMD FreeSync Premium Pro compliance tests. See www.amd.com/freesync for complete details. Confirm capability with your system manufacturer before purchase. GD-127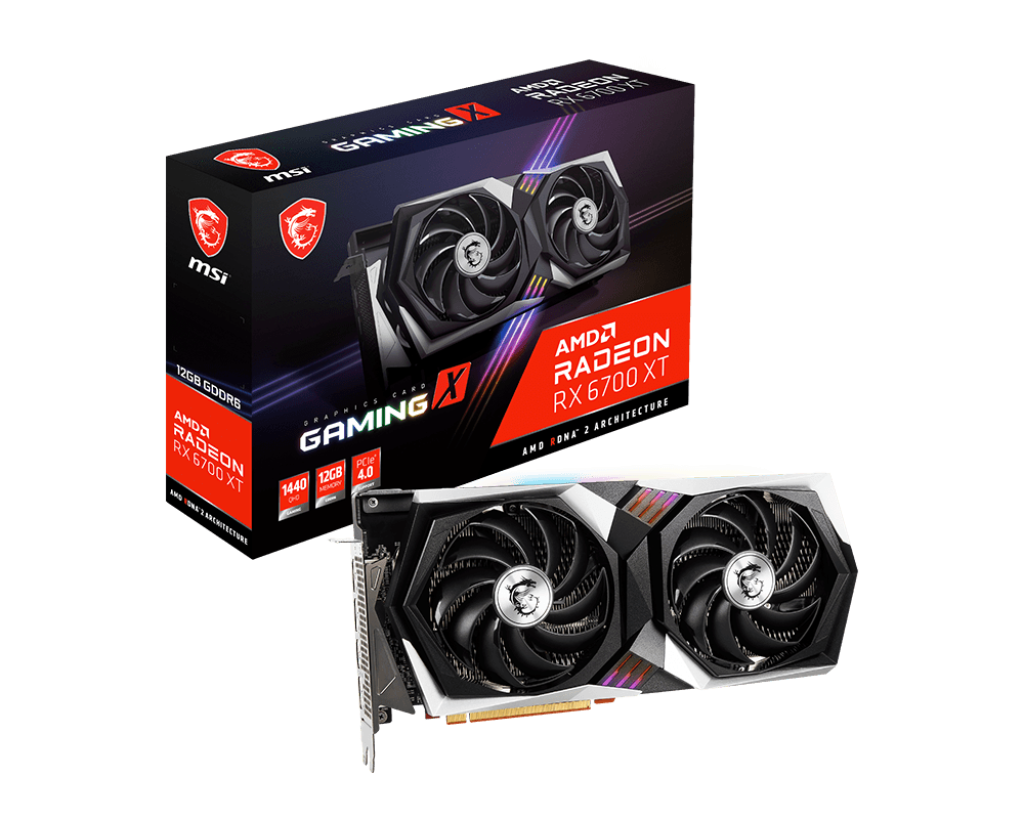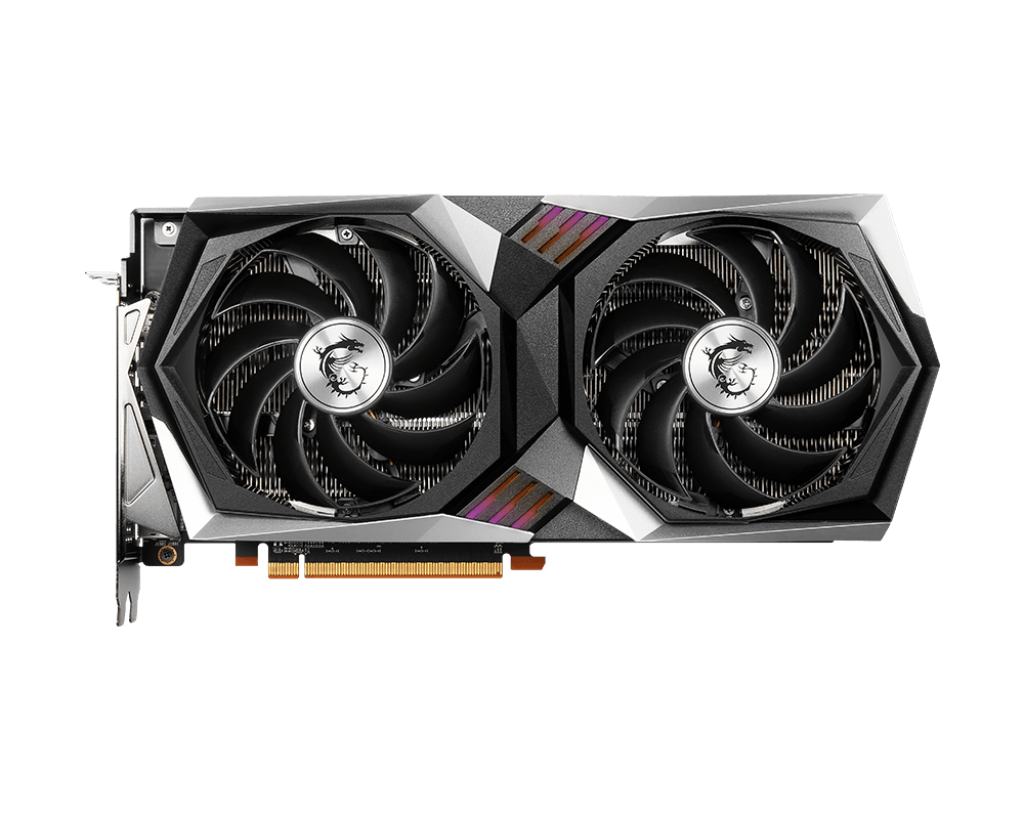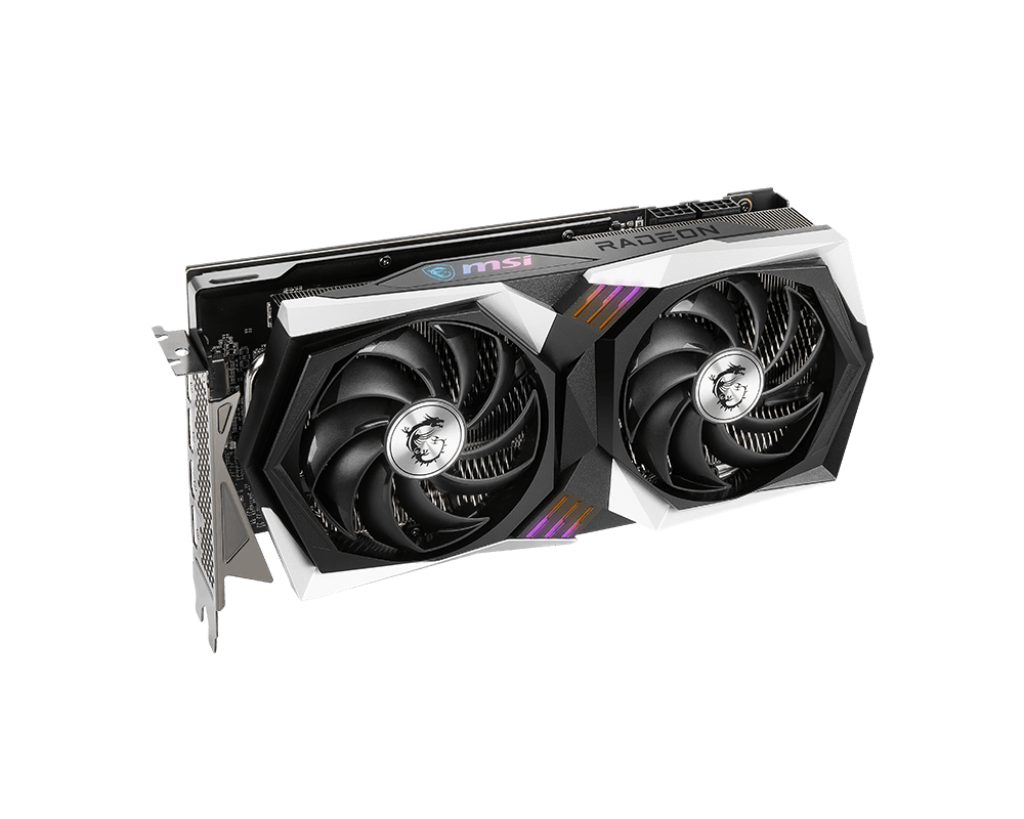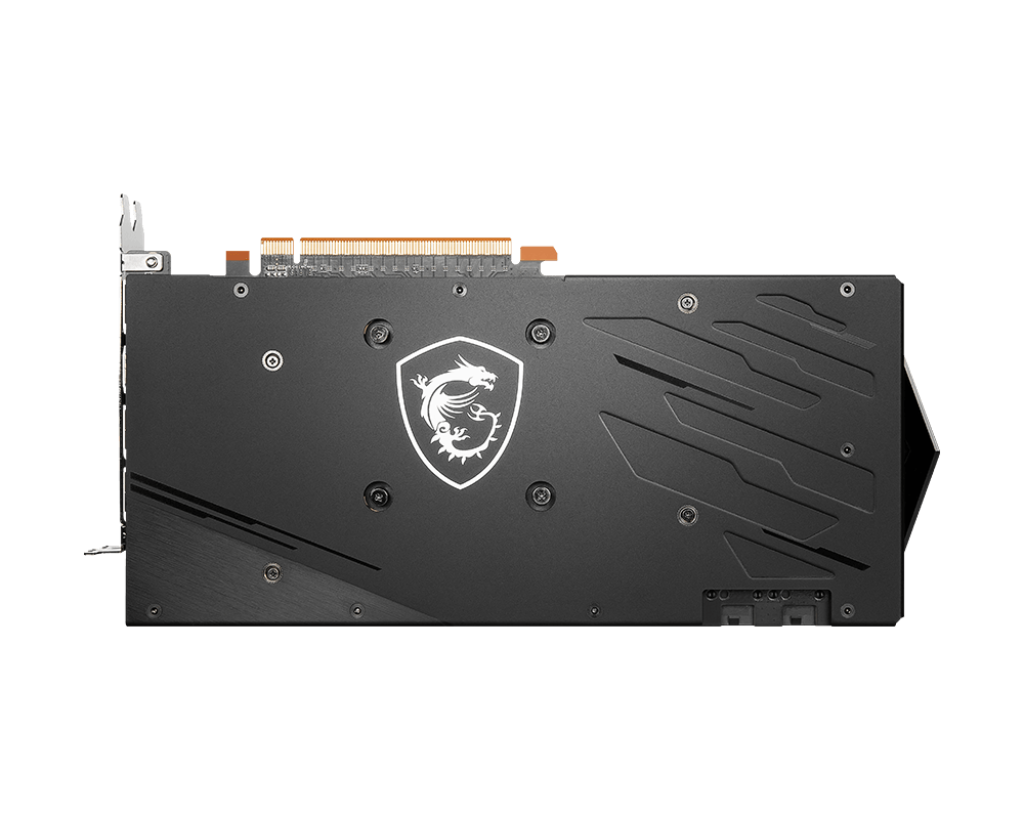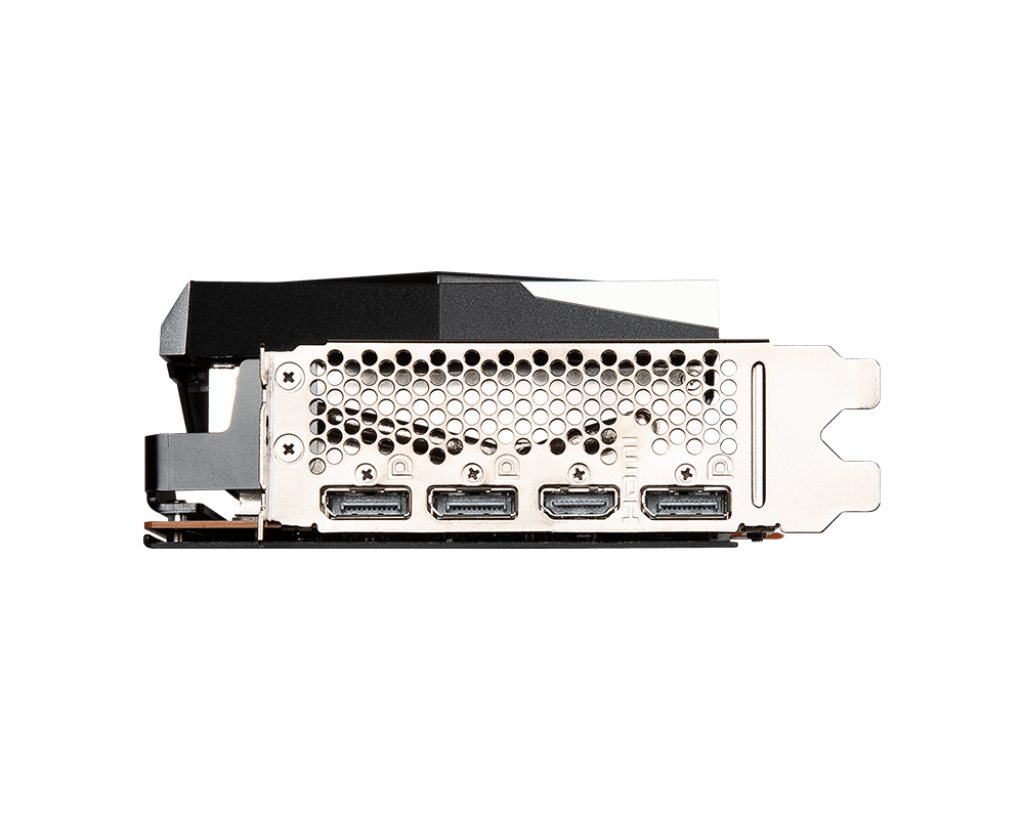 Radeon™ RX 6700 XT GAMING X 12G
Performance to dominate your game. The AMD Radeon™ RX 6700 XT graphics card, powered by AMD RDNA™ 2 architecture, featuring 40 powerful enhanced Compute Units, the all new AMD Infinity Cache and 12GB of dedicated GDDR6 memory, is engineered to deliver ultra-high frame rates and powerhouse 1440p resolution gaming.
Boost Clock / Memory Speed
TWIN FROZR 8 Thermal Design
TORX Fan 4.0: A masterpiece of teamwork, fan blades work in pairs to create unprecedented levels of focused air pressure.
Core Pipe: Precision-crafted heat pipes ensure max contact to the GPU and spread heat along the full length of the heatsink.
Airflow Control: Don't sweat it, Airflow Control guides the air to exactly where it needs to be for maximum cooling.
RGB Mystic Light
Mystic Light gives you complete control of the RGB lighting for MSI devices and compatible RGB products.
Dragon Center
MSI's exclusive Dragon Center software lets you monitor, tweak and optimize MSI products in real-time.
相關產品